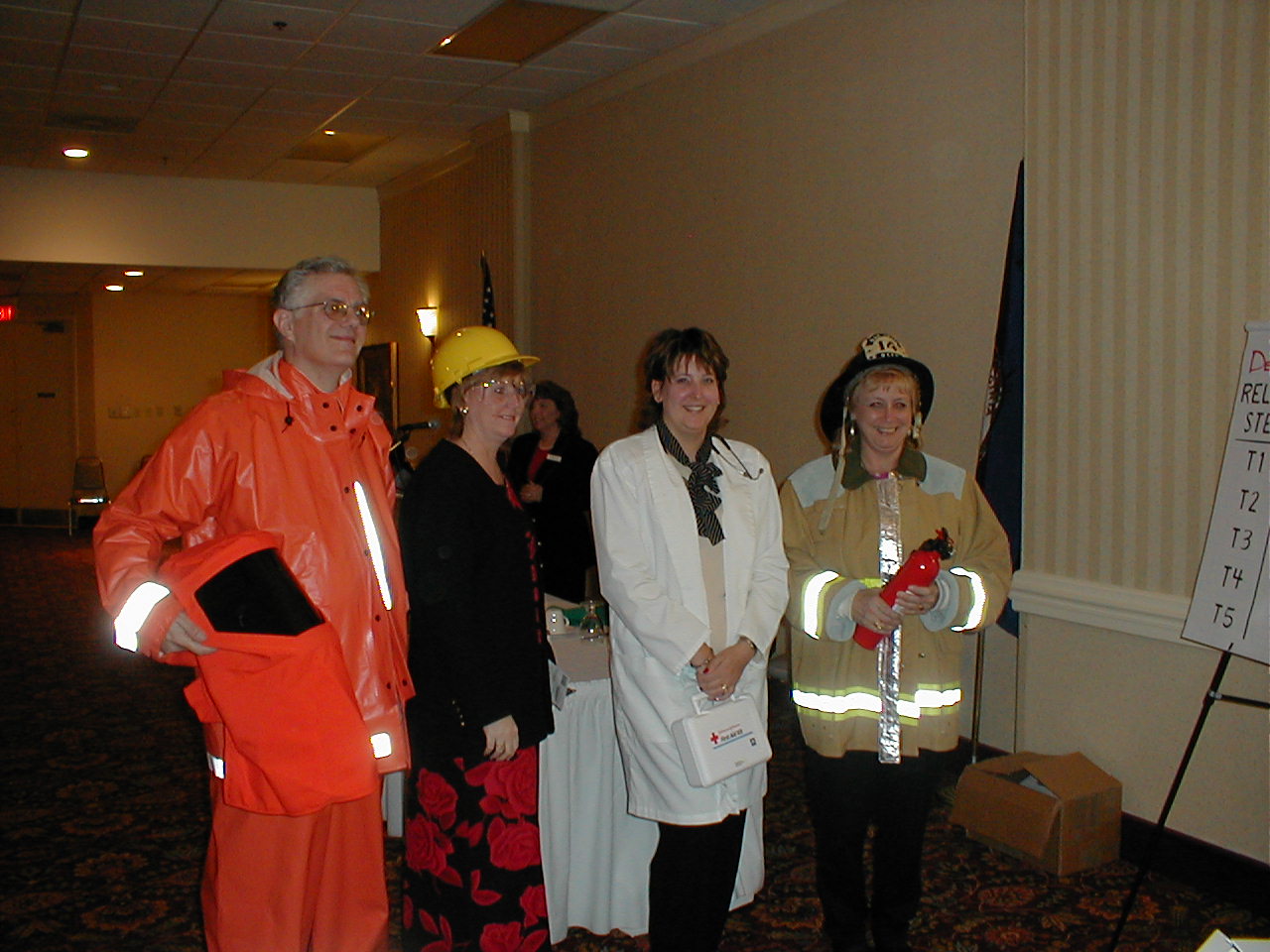 Our speaker, Mike Pinion, along with helpers Debra, Nina & Donna, demonstrates that engineering can be entertaining.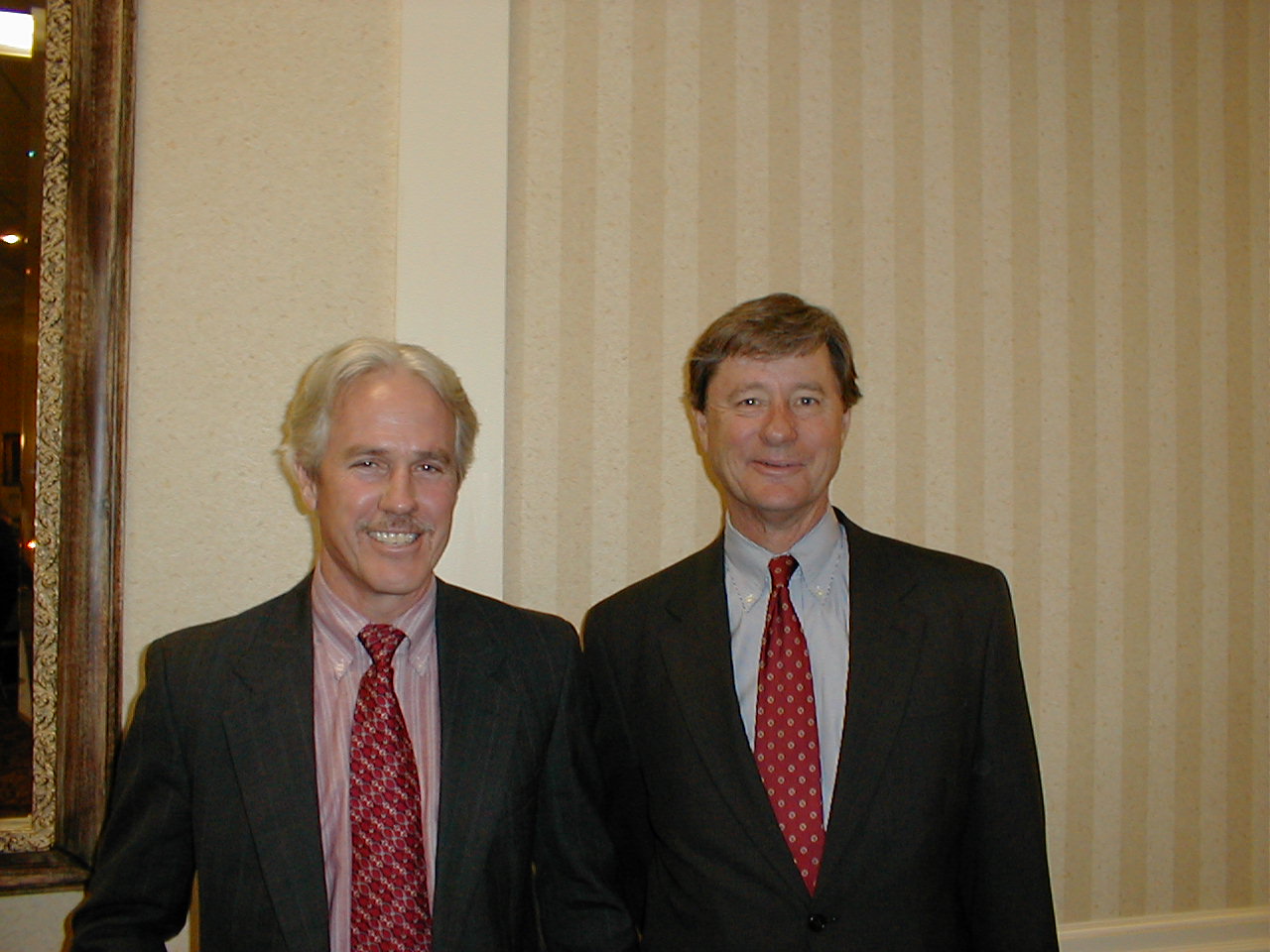 Rick Mattox hanging out with new member Harley Duane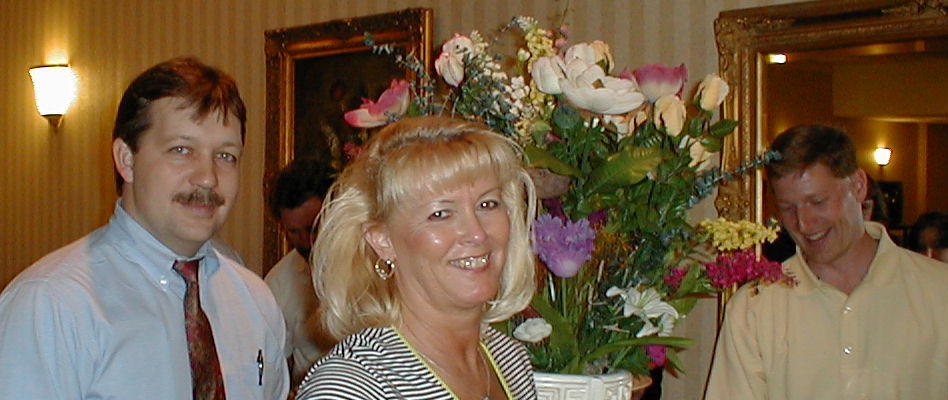 Ken, Pam and Dale are all smiles at the buffett table!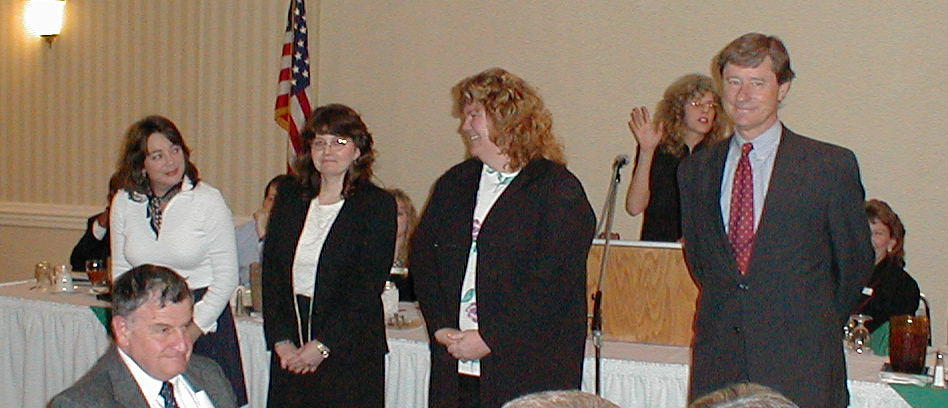 Barbara inducts new members: (from left): Lisa Lackovitch, Laurie McDonald, Karin Jennings and Harley Duane.